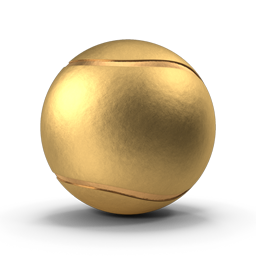 Bel-Air Tennis Club
Tennis academy & holidays Marbella
At Bel-Air Tennis & Padel we have programs from kids to Adults and beginners to semi-professionals. All this in a family club atmosphere with the best facilities and qualified coaching. But we are successful because we help make all players feel like they are at home and this is one of the ways that allows us to get the best out of them.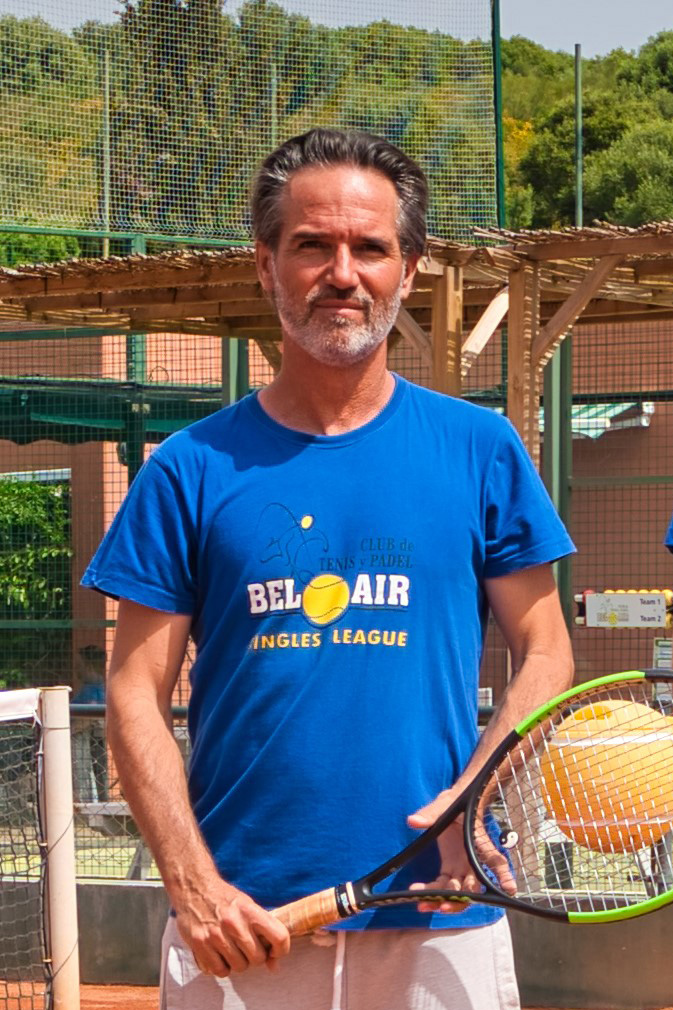 Sergio Gomez
I personally would like to extend a warm welcome.
Bel-Air Tennis and Padel Club is a family run and family orientated club that can offer something to suit everyone. Bel-Air was opened in 1974 by my father Teo Barrio.
After finishing my professional tennis career I took over in 1999 and have run the club since.
We are not just a regular club but a community of players. We can offer highly experienced coaches with vast experience to suit any ability and need.
Have a look through our website and I'm sure you'll find everything you're looking for . However if you'd like any more information we are here to help just contact us using the details below.
"START YOUR
TRAINING TODAY"
Client Testimonials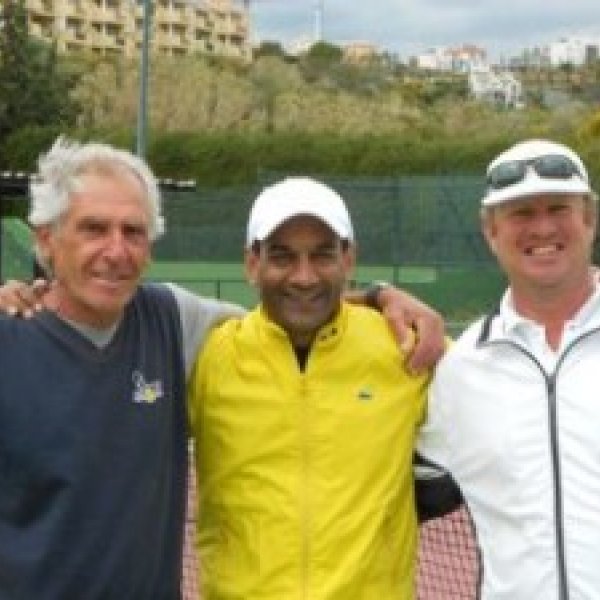 Extremely friendly reception/bar staff, to the coaches and Sergio the head coach and director of the club. It's only later on that I found that even Sergio had been consulted and had actively been involved in my schedule. Talk about attention to detail! How many clubs or organizations will go to this length? Not many that I know of.
So how did my 2 weeks go? Firstly the coaching was great. Relaxed but hard work, yet pin pointing on the areas that need improvement. Thank you Jason and Xavi.
After seeing my level of play (beginner/intermediate) I was allowed to join this delightful group of twelve gentlemen who play doubles regularly every Tuesday and Sat. This group is headed by a fantastic gentleman by the by the name of George. Everyone knows George in the club! You get my meaning. George is 67 (hope he doesn't mind me saying this) but plays like a 35yr old. Very canny player.
The club is very clean, prices are very reasonable,
has a lovely atmosphere and you feel like staying there forever.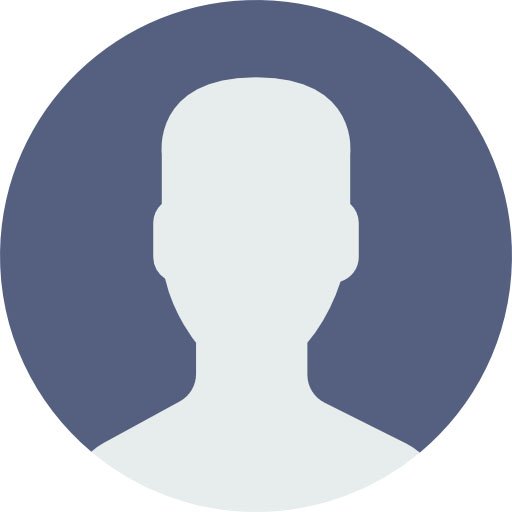 I would like to thank you for a wonderful tennistrip to your beautiful country. We really had a great time at your club.
I really appreciate meeting you all in person, and I hope to see you again!
Keep up the good work!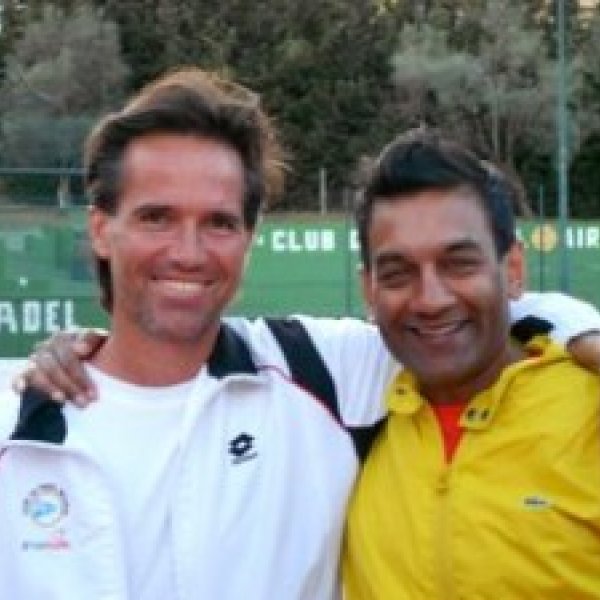 Firstly, this is a proper tennis club. What I mean by this is that it is a club for people who love playing the game of tennis no matter what level. This not a place just to belong to some sort of exclusive club and pose around. There plenty of those clubs around Marbella if that's what you are looking for.
Secondly, I challenge anyone to find a tennis club that is more welcoming and make you feel at home around the Marbella area or in Costa del Sol for that matter. I don't think you will find one.
I had e-mailed a list of clubs from England to find a club that would offer me a mixture of private lessons, some arranged singles and doubles for 2 weeks.
Well, the only club that came through was Bel Air Tennis. Victoria who works in reception organized a thoroughly planned schedule after liaising with Jason Fry who is one of the coaches there.
Once I got there, I was extremely pleased to see how relaxed and welcome everyone made my friend and I feel.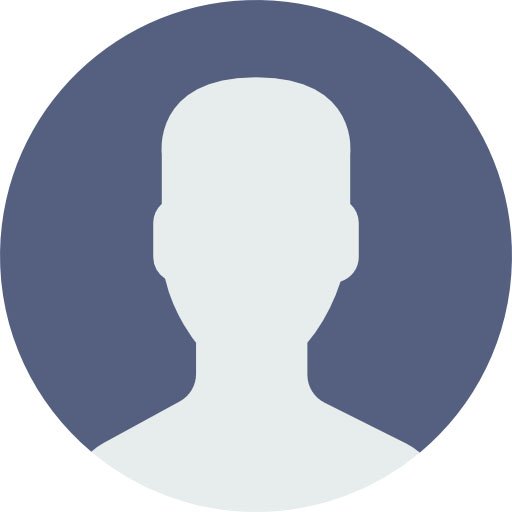 I really enjoyed your Seniors ITF tournament last week. It was fun and well managed in difficult weather circumstances.
Our sponsors / providers