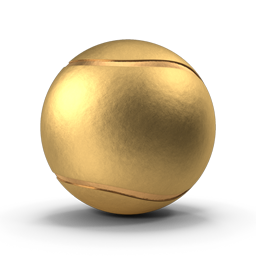 Bel-Air Tennis Club
Tennis academy & holidays Marbella
At Bel-Air Tennis & Padel we have programs from kids to Adults and beginners to semi-professionals. All this in a family club atmosphere with the best facilities and qualified coaching. But we are successful because we help make all players feel like they are at home and this is one of the ways that allows us to get the best out of them.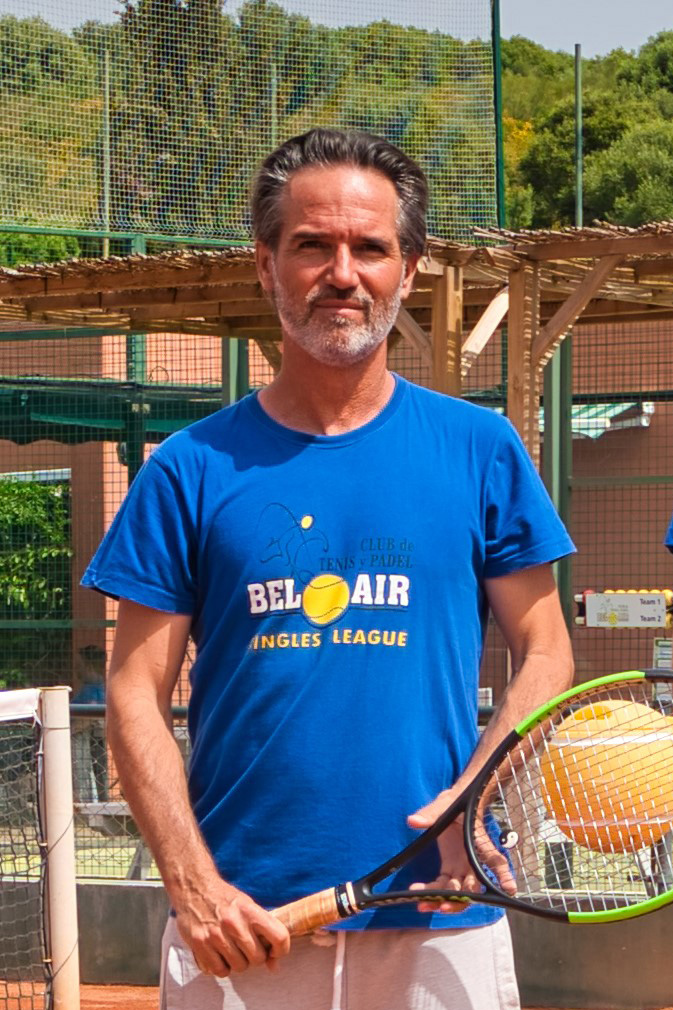 Sergio Gomez
I personally would like to extend a warm welcome.
Bel-Air Tennis and Padel Club is a family run and family orientated club that can offer something to suit everyone. Bel-Air was opened in 1974 by my father Teo Barrio.
After finishing my professional tennis career I took over in 1999 and have run the club since.
We are not just a regular club but a community of players. We can offer highly experienced coaches with vast experience to suit any ability and need.
Have a look through our website and I'm sure you'll find everything you're looking for . However if you'd like any more information we are here to help just contact us using the details below.
"START YOUR
TRAINING TODAY"
Client Testimonials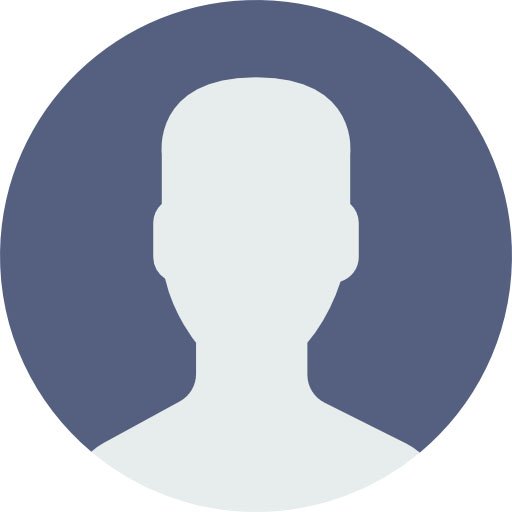 I would like to thank you for a wonderful tennistrip to your beautiful country. We really had a great time at your club.
I really appreciate meeting you all in person, and I hope to see you again!
Keep up the good work!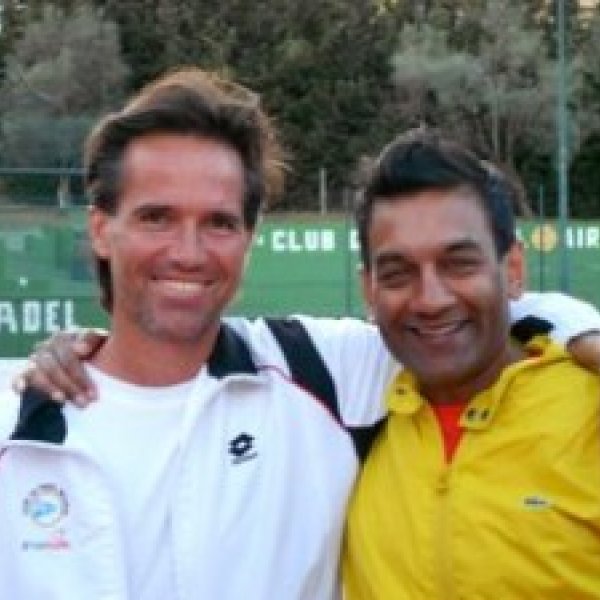 Firstly, this is a proper tennis club. What I mean by this is that it is a club for people who love playing the game of tennis no matter what level. This not a place just to belong to some sort of exclusive club and pose around. There plenty of those clubs around Marbella if that's what you are looking for.
Secondly, I challenge anyone to find a tennis club that is more welcoming and make you feel at home around the Marbella area or in Costa del Sol for that matter. I don't think you will find one.
I had e-mailed a list of clubs from England to find a club that would offer me a mixture of private lessons, some arranged singles and doubles for 2 weeks.
Well, the only club that came through was Bel Air Tennis. Victoria who works in reception organized a thoroughly planned schedule after liaising with Jason Fry who is one of the coaches there.
Once I got there, I was extremely pleased to see how relaxed and welcome everyone made my friend and I feel.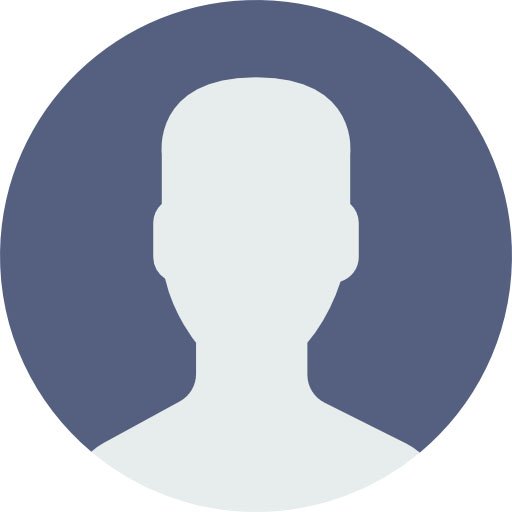 Hi Sergio, Stan, David and everyone. Just a little note to say that we had such a wonderful time at the Bel-Air Tennis Club. Your club is so inclusive and friendly, in fact the friendliness we found in the club was second to none. Although it will be a while before we reach Wimbledon. Stan made our coaching sessions engaging and great fun. Thank you David for encouraging us in the Mix In sessions. In truth we had such a fantastic time and cannot wait to return! Hope to see you again next year.
Best wishes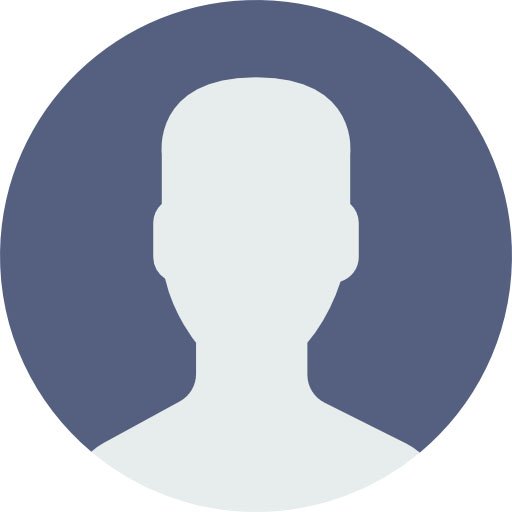 We would like to say thank you for all your work in putting together our tennis holiday. We thoroughly enjoyed our time at Bel-Air both in respect of the location, the welcome from the tennis club, and of course Jason's coaching which we are striving to put into practice! It's taken us a week to recover from a fun packed weekend …Excellent customer service and satisfaction at the club with a wonderful ambiance! Great coaching, good value for money.
Thoroughly enjoyable all round tennis break :good tennis set-up/coaching/mix-in, nice club atmosphere. Would recommend to others/return. Had a brilliant time!
Our sponsors / providers