Tie Break Bar and Restuarant
Events
Our bar and restaurant can cater to your needs. If you are thinking about a party let us know and we can adjust everything to suit you.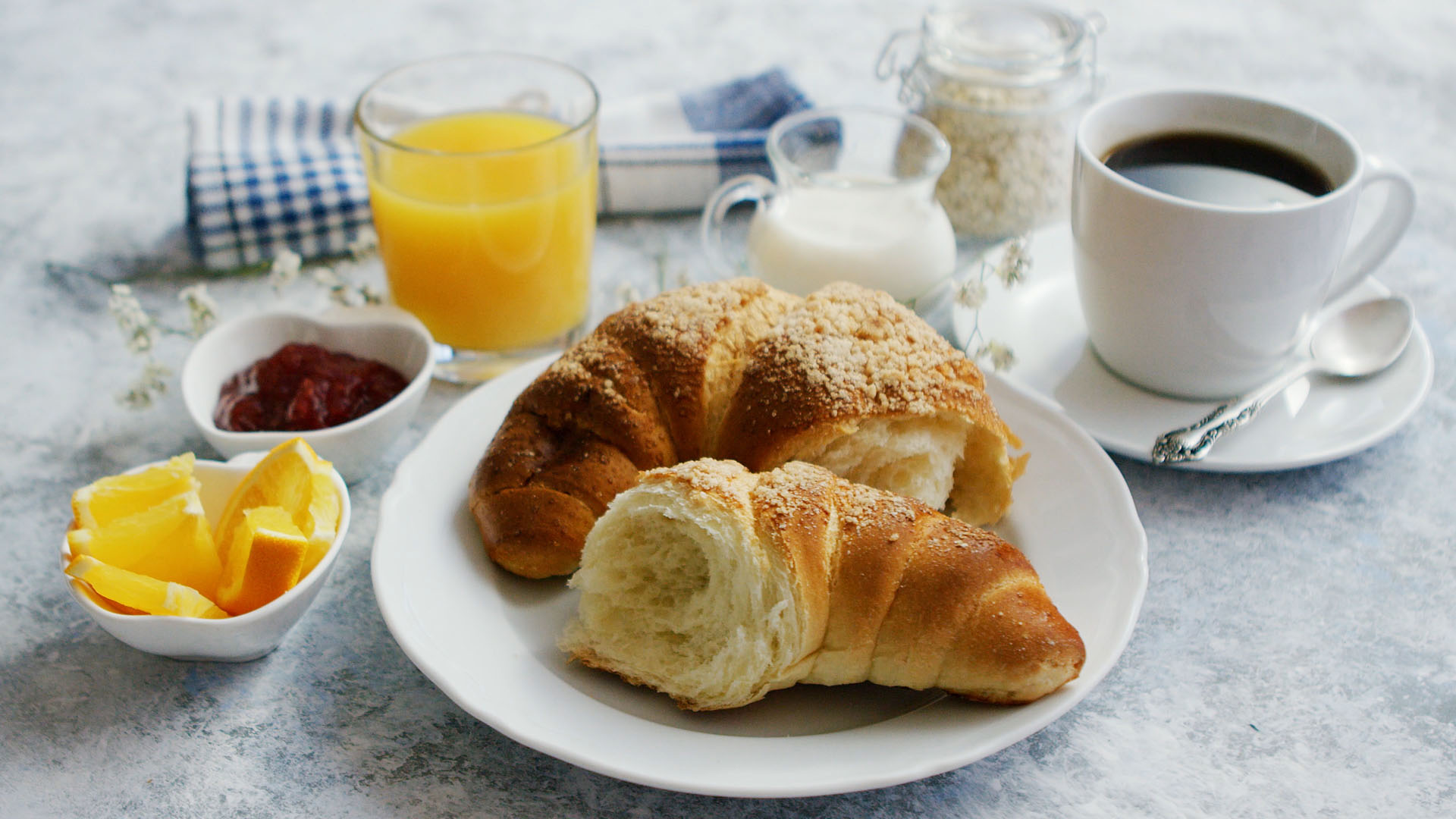 Breakfast Menu
We offer a variety of options for a delicious, healthy and easy breakfast. Come down and join us from 8.30am.
Parties
Throughout the year we host themed parties and events such as BBQ´s ,Paella nights and set menus from various cuisines.
Send us your suggestions