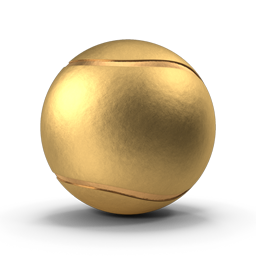 #
Client Testimonials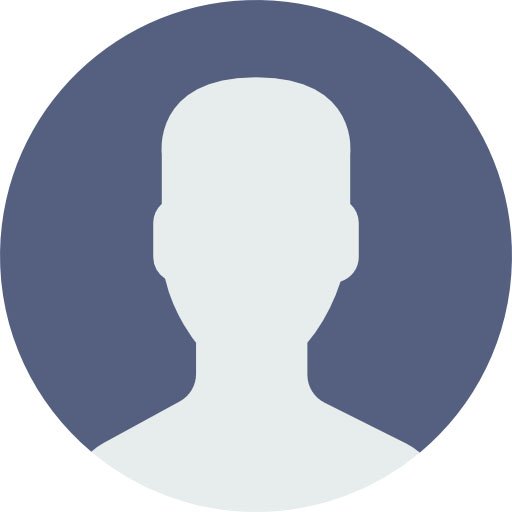 Hi Sergio, Stan, David and everyone. Just a little note to say that we had such a wonderful time at the Bel-Air Tennis Club. Your club is so inclusive and friendly, in fact the friendliness we found in the club was second to none. Although it will be a while before we reach Wimbledon. Stan made our coaching sessions engaging and great fun. Thank you David for encouraging us in the Mix In sessions. In truth we had such a fantastic time and cannot wait to return! Hope to see you again next year.
Best wishes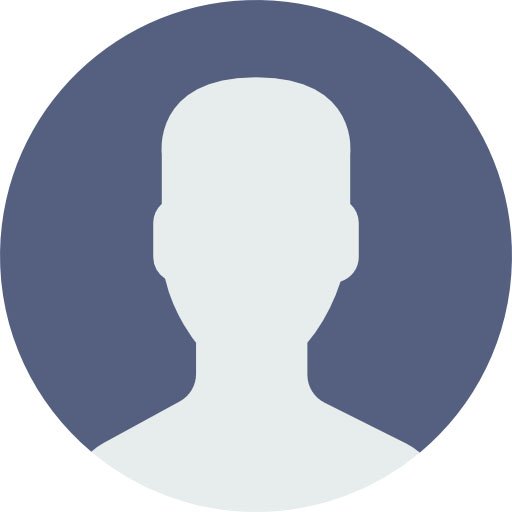 I would like to thank Sergio and the Bel-Air tournament team for organizing an amazing event,VI Bel-Air ITF Seniors "Costa del Sol", which was top quality both from an organizational perspective and also in terms of creating friendly and accommodating atmosphere for participating players.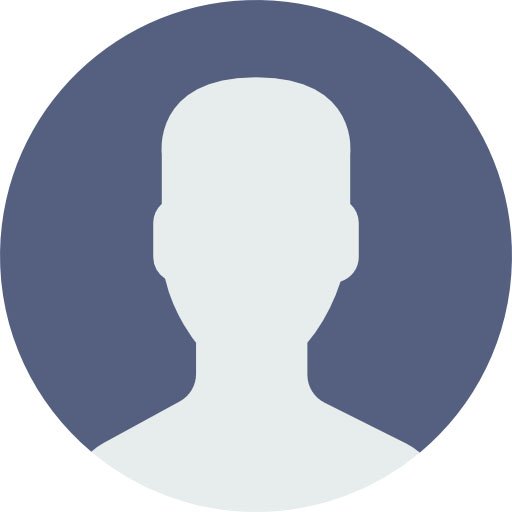 We would like to say thank you for all your work in putting together our tennis holiday. We thoroughly enjoyed our time at Bel-Air both in respect of the location, the welcome from the tennis club, and of course Jason's coaching which we are striving to put into practice! It's taken us a week to recover from a fun packed weekend …Excellent customer service and satisfaction at the club with a wonderful ambiance! Great coaching, good value for money.
Thoroughly enjoyable all round tennis break :good tennis set-up/coaching/mix-in, nice club atmosphere. Would recommend to others/return. Had a brilliant time!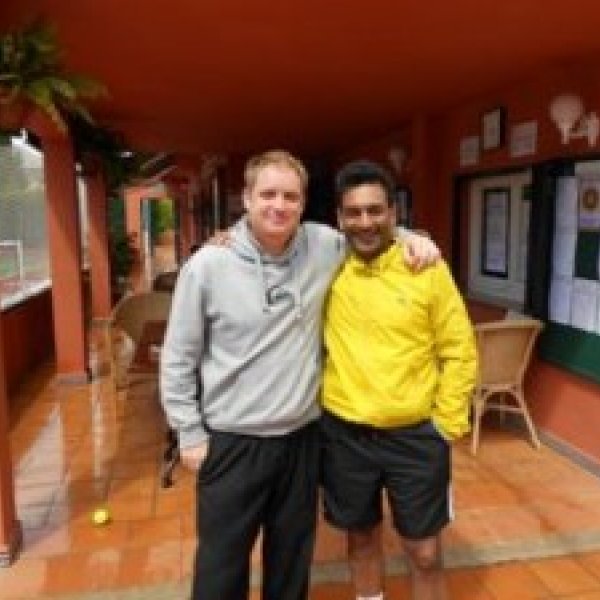 Special thanks to Sergio, all his team and also his wife for making my 2 week tennis holiday a very welcoming and thoroughly enjoyable experience.
If you want a tennis holiday, no matter what standard you are, then head to Bel Air Tennis club. They will not only sort out a tailor made schedule to suit you, but you will feel like it is your second home and will want to head back every time. This is what I am going to do at the first opportunity.
Our sponsors / providers